Edgepoint IT Services For Your Business
Our expert team delivers seamless IT Support and Technology solutions tailored to your unique needs. From network security to cloud integration, we ensure maximum efficiency and reliability. Trust us to safeguard your digital infrastructure so you can focus on growth

Technology has transformed the way we work and collaborate. We provide efficient and flexible work arrangements.

The focus is on preventing problems from occurring rather than just reacting to them after they have already happened.

We provide Fiber Internet and  fully featured VoIP Phone systems, which you can integrate to Microsoft Teams.

Edgepoint can help with Device Provisioning, Device Configuration, Application Packaging, Zero Touch Deployment and Endpoint Protection

Disaster Recovery as a Service (DRaaS) is a cloud-based service that provides businesses with a way to recover their critical IT systems and data.

Design, supply, install and maintenance across all retail environments. We make quality POS Solutions for your retail business needs.

Managing Cloud Infrastructure is easier with our Modern Support Packages for Microsoft Cloud Services.
Edgepoint helps our clients with Software licensing solutions, to meet with their ever changing business needs.

Backup as a Service (BaaS) is a cloud-based service that provides backup and recovery capabilities for data and applications.

We can help identify the need for a product or service, negotiate terms and conditions, and deliver the product.
Edgepoint focuses on delivering world-class quality cloud service like Microsoft office 365 and Azure with secure and affordable pricing options.

We manage hardware, software, networking, security, and other IT-related resources that are required to support an organization's computing needs.

Edgepoint provide the best quality and  best suitable Audio/Video products including conference room setup, display screens and Retail Music.
We can help with domain names, create, design, build and maintain websites, including coding, content creation, and hosting server management. 

We can help with one off IT Support Request. we provide support for Residentials, Commercial, Automitive, Schools, etc.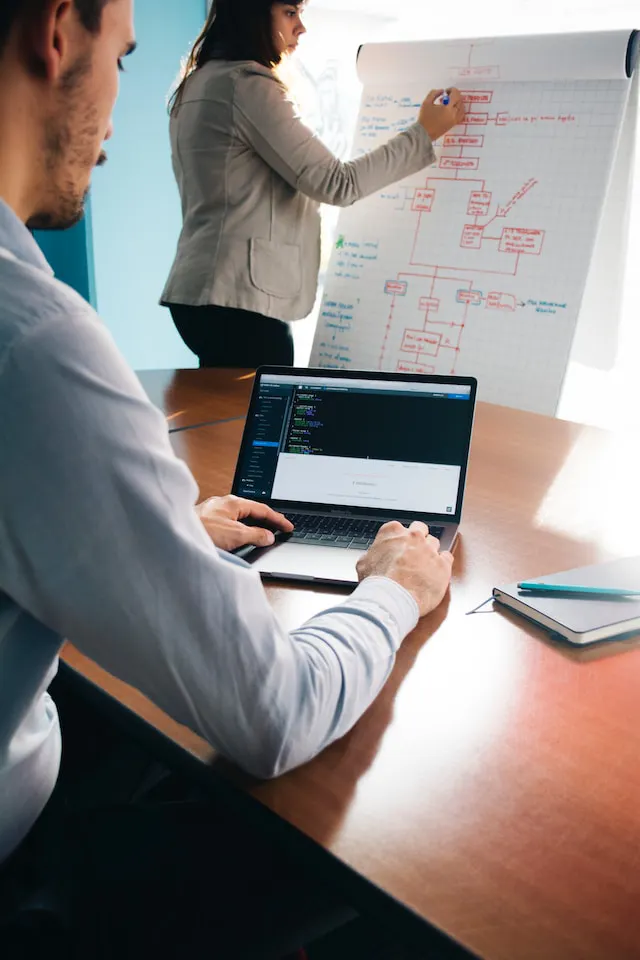 Benifits of Outsourcing your IT to Edgepoint MSP
In today's digital age, a robust IT infrastructure is paramount for business success. Yet, managing and maintaining IT systems can be overwhelming, particularly with limited resources and technical expertise. This is where our specialized small business IT support services in Auckland, New Zealand excel.
We provide comprehensive solutions tailored to meet the specific needs of small businesses, ensuring they remain competitive and operationally efficient.
Outsourcing IT brings numerous advantages, including cost-effectiveness, access to specialized skills, enhanced flexibility and scalability, and reduced operational risks.
Edgepoint MSP offers expertise and strategic guidance to empower organizations in making well-informed decisions about their IT investments and strategies.
Our devoted team of IT professionals specializes in delivering dependable IT infrastructure maintenance for small businesses in Auckland and across New Zealand.
From providing Fibre internet to implementing Cloud Phone systems, configuring PCs, setting up networks, and managing hardware and software installations, we ensure seamless IT operations, reducing downtime and boosting productivity.
After the initial Setup, With our proactive IT support and monitoring services, we identify and resolve potential IT issues before they impact your business operations.
Our team constantly monitors your systems, applying patches, updates, and security measures to keep your data safe and your network secure. We offer timely support, ensuring minimal disruption and quick resolutions.
The next Step is Security, Small businesses are increasingly becoming targets of cyber threats. Our cybersecurity solutions help fortify your IT infrastructure against potential breaches and attacks. We implement multi-layered security measures, including managed firewalls, Managed antivirus software, intrusion detection systems, and employee training, to ensure the highest level of protection for your sensitive data.
Outsourcing the IT Systems to Edgepoint
Edgepoint Managed IT Services offer a range of services including network monitoring, cybersecurity, data backup and recovery, cloud computing, software updates and patch management, and help desk support, among others.
Our Clients can focus on their core business activities, while the Edgepoint MSP takes care of the day-to-day management and maintenance of their IT infrastructure.
Our Services helps organizations reduce their IT-related operational costs and frees up their internal IT team to work on more strategic projects.
Edgepoint Managed IT Services can provide significant benefits for organizations of all sizes and industries, allowing them to focus on their core business activities while leaving the management of their technology infrastructure to the experts.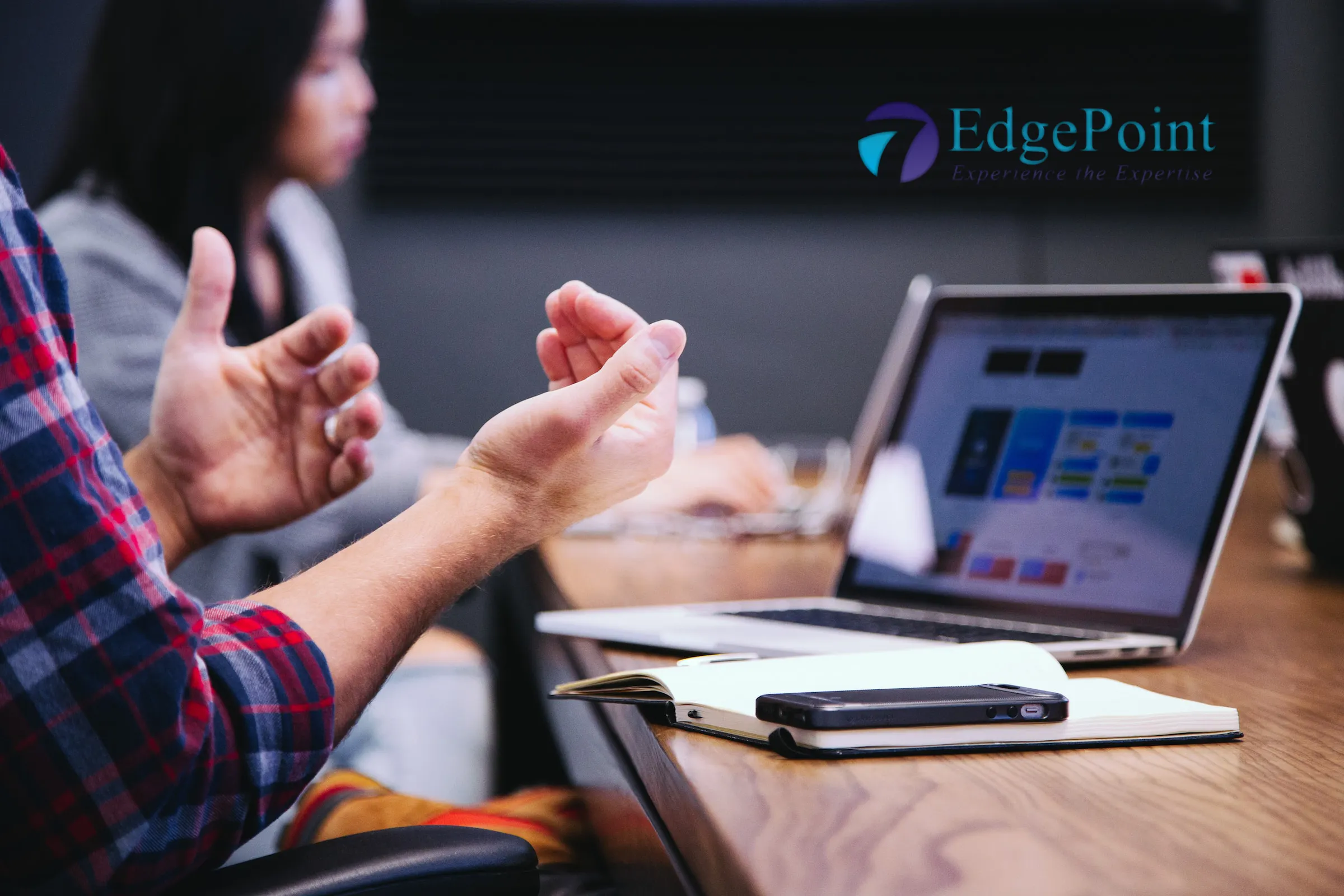 A Trusted IT Partner by many.
Seconds call wait time to reach a Real Human.
Customer Satisfaction Score
New Zealand owned and operated
Dr. Haval Atroushi
Director

CMA has become one of the most popular and respected Mechanics in Papatoetoe.
Before we started with edgepoint we didn't have any direction or planning with our technology and IT set up. Right from the start they formulated a plan that we were happy with that ensures our workshop and office setup are future proof – and we were pleased to find out that they are very good value too.