IT Services For New Zealand Businesses
A Cloud First MSP – Managed IT Services & IT Support Provider
A Cloud Based IT Support and IT Maintenance Contracts for traditional and modern workplaces of New Zealand.
We provide comprehensive IT support to businesses with 10-250 full-time employees.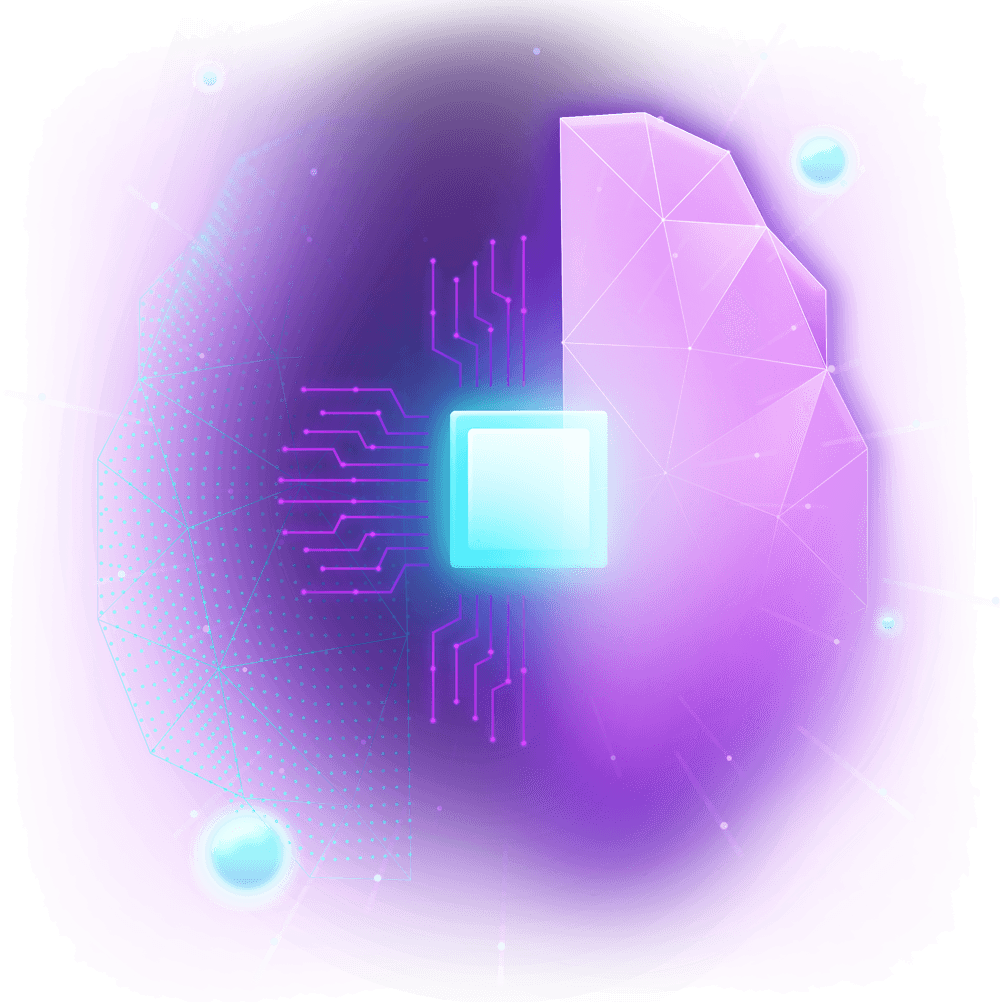 Utilizing the Modern Cloud Based Monitoring System.
Edgepoint Limited is one of the best Managed IT Services Provider in Auckland and Palmerston North. We have two Location in Auckland being Mt wellington and Pukekohe and in Palmerston North CBD.
For small businesses in Auckland, having reliable IT support is essential to stay competitive and thrive in the digital landscape. Our comprehensive small business IT support services cater to your specific needs, allowing you to focus on core business activities while we take care of your technology infrastructure. Contact us today to leverage our expertise and give your business the IT support it deserves.
Edgepoint MSP and IT Support Leverages the most modern and efficient Cloud based monitoring system means, Our clients can get an affordable IT Support Contracts and Cheaper IT Support and computer repair services. We can also provide one off Support.

Managing Cloud Infrastructure is easier with our Modern Support Packages for Microsoft Cloud Services.
Edgepoint focuses on delivering world-class quality cloud service from Microsoft with secure and affordable pricing options.

Backup as a Service (BaaS) is a cloud-based service that provides backup and recovery capabilities for data and applications.

Technology has transformed the way we work, remote work, collaboration, and communication easier and more efficient and flexible work arrangements.

Disaster Recovery as a Service (DRaaS) is a cloud-based service that provides businesses with a way to recover their critical IT systems and data.

Proactive Managed IT Services
The focus is on preventing problems from occurring rather than just reacting to them after they have already happened.
24x7x365 MSP
Managed IT Services
We utilize the best-in-class management tool from Kaseya, to manage our Clients, IT infrastructure. For our customers, this means a secure and end-to-end traceble, IT Support.
Friendly, Smart, Professional
IT Support
MSP is responsible for keeping up with the latest technology trends and developments. This ensures that our clients organization's technology infrastructure is up-to-date and optimized for maximum efficiency and productivity.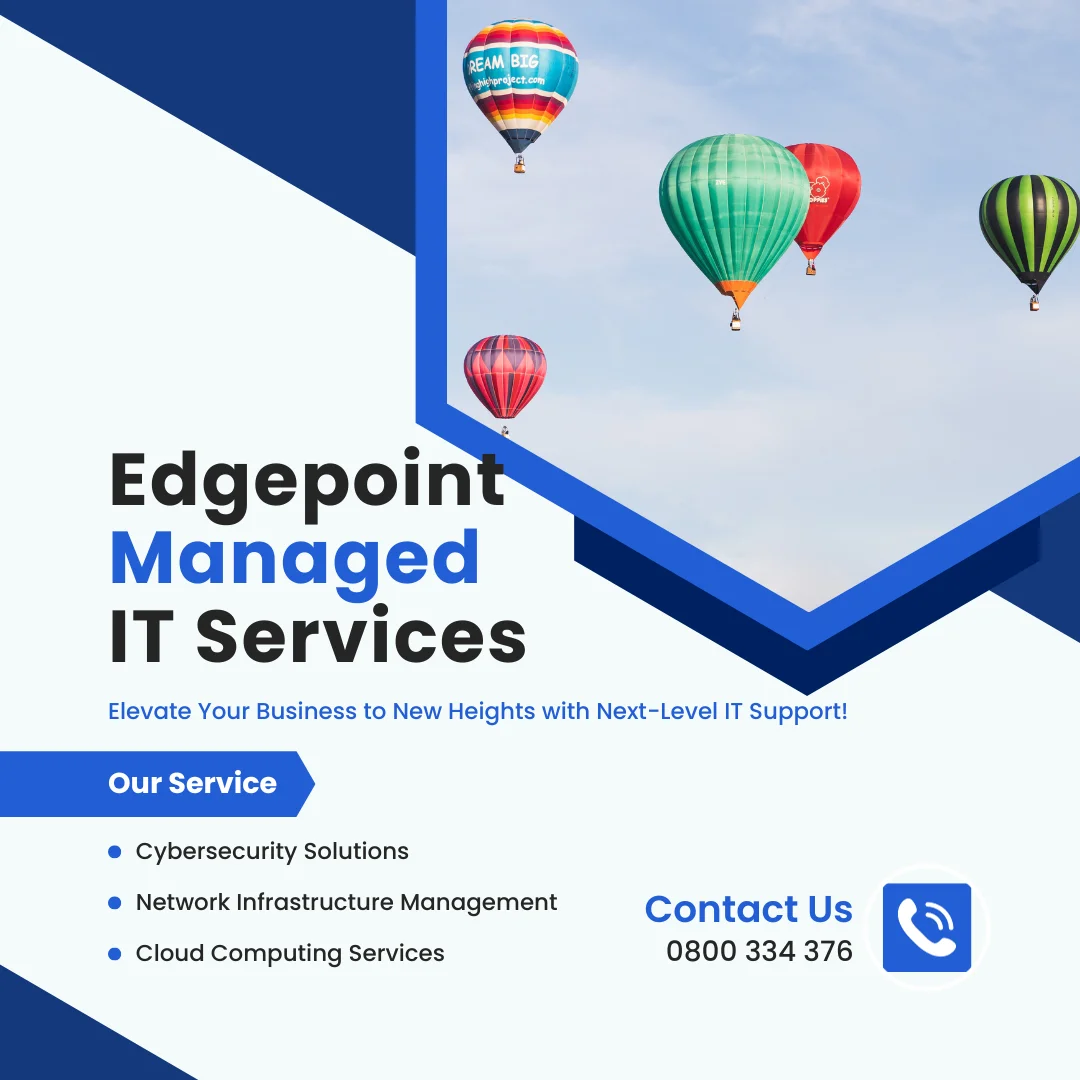 Benefits of Using a Managed IT Services
One of the key benefits of Managed IT Services is the predictable and manageable cost structure. Rather than incurring large, unpredictable costs for unexpected IT issues, companies can budget a fixed monthly fee for ongoing IT support and maintenance. This can help businesses better manage their finances and avoid costly downtime. This model allows companies to focus on their core business activities while Edgepoint MSP takes care of the day-to-day IT operations.
What Clients Say About Our IT Services
We manage a wide variety of industries in New Zealand, such as Dental practices, Cafes, Constructions, Architects, Finance, Industrial, Automotive, Electronics, Real Estate, Retail Etc.

Edgepoint has been our IT Support for the last few years and is always on hand to sort our problems out. Edgepoint helped us out with some quite complicated technology changes within our business as well as the day to day issues so we are well positioned for both efficiency in our business today and future growth.
Dr. Haval Atroushi
Director

CMA has become one of the most popular and respected Mechanics in Papatoetoe.
Before we started with edgepoint we didn't have any direction or planning with our technology and IT set up. Right from the start they formulated a plan that we were happy with that ensures our workshop and office setup are future proof – and we were pleased to find out that they are very good value too.
501 Mt Wellington Highway, Auckland
Located Within Commercial Realty Building, Serving Auckland CBD
Edgepoint Head Office
Edgepoint Mt Wellington
2 London Street, Pukekohe, Auckland
Edgepoint Head Office, Serving South Auckland.
Edgepoint Palmerston North
140 The Square, Palmerston North Central
Located Within RD Techshop Building, Serving Manawatu Areas
Ready to Have a chat with us ?
Get a Free Network Security Assessment
Assess Network security vulnerabilities.
Status of Data Backups
Compliance standards and if they're being met
Basic Report on All IT-related concerns, issues, or areas of improvement