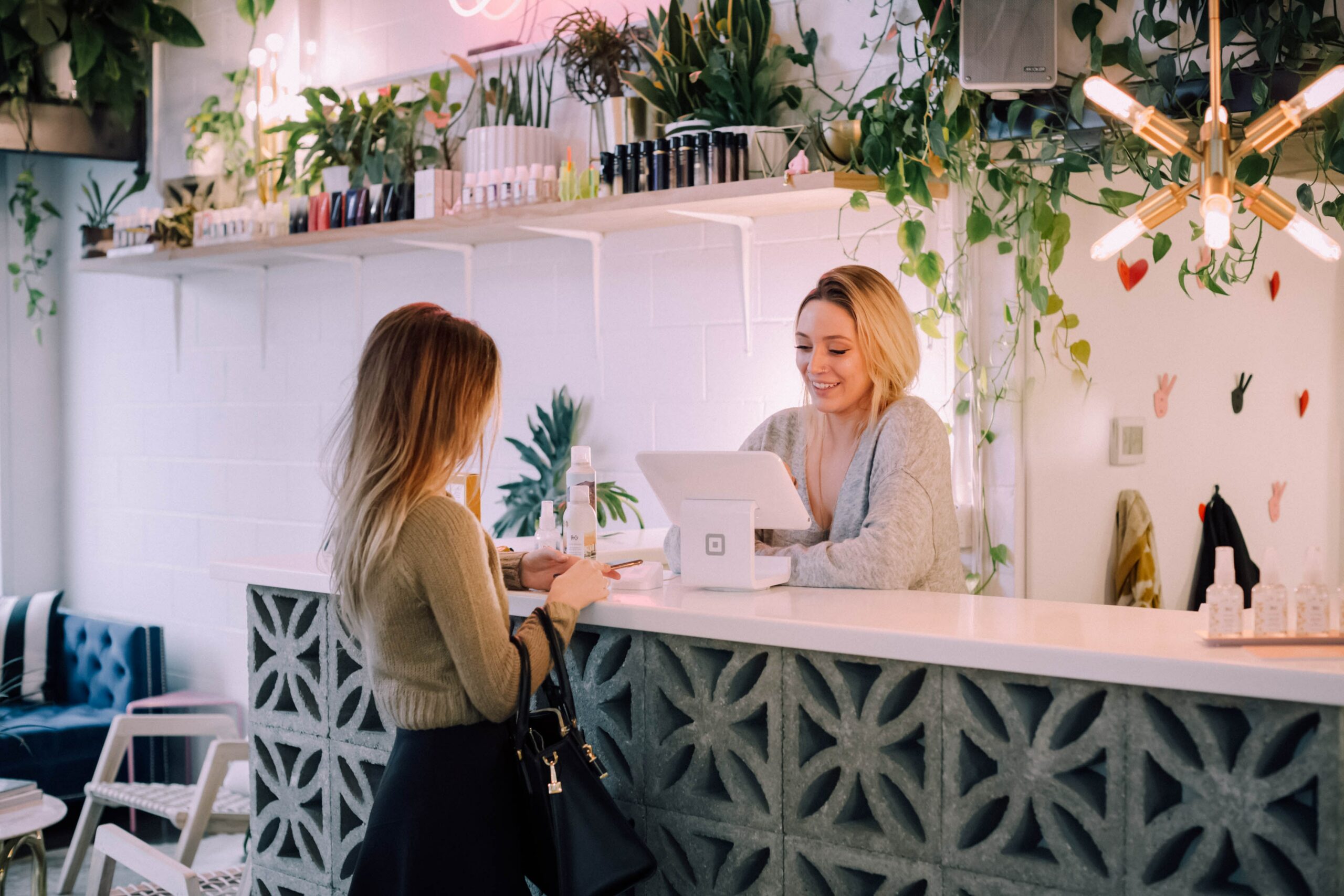 Edgepoint's Retail IT solutions provide various technology systems and tools that are used by retailers to manage their operations and improve their efficiency.
We supply and manage POS systems, for cafe's, Jewellery Stores, Clothing Stores, Grocery Stores. etc. We provide Business intelligence and analytics tools as well, These tools help retailers gain insights into sales trends, customer behavior, and operational performance.
Edgepoint
Retail / POS Solutions
Welcome to Edgepoint Retail Shop IT Solutions, your trusted provider of comprehensive IT solutions tailored specifically for retail businesses. We understand the unique challenges and demands of the retail industry, and our goal is to empower your shop with the technology and support it needs to thrive in today's digital landscape.
Our retail shop IT solutions are designed to optimize your operations, enhance the customer experience, and drive business growth. Whether you're a small boutique or a large retail chain, our team of experienced professionals is here to help you leverage the power of technology to streamline processes, improve efficiency, and boost sales.
One of our key offerings is point-of-sale (POS) system support. We understand that a reliable and efficient POS system is the backbone of any retail operation. Our team has extensive expertise in working with various POS systems, and we can provide installation, configuration, maintenance, and troubleshooting services to ensure that your POS system is running smoothly and effectively.
Retail Digital signage and in-store Displays
Edgepoint work with well know retail suppliers to provide the best Retail IT solutions for displaying promotional content, product information, and other marketing messages to customers in-store.
Our Solution Include flat-screen displays or video walls located throughout the store, which can display a variety of content, such as advertisements, product videos, or even social media feeds. This technology allows retailers to easily update content, change messaging, and target specific audiences based on location or time of day.
Edgepoint's digital signage and in-store displays can help our retail clients to increase customer engagement, drive sales, and create a memorable shopping experience that keeps customers coming back.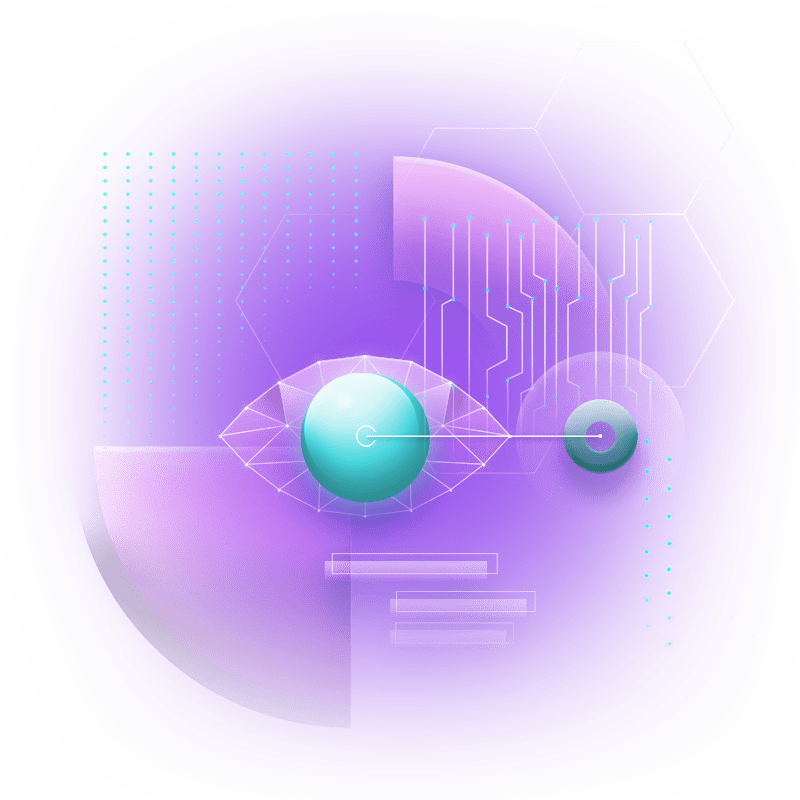 Edgepoint Retail Traffic Counters
A retail traffic counter is a device used to measure the number of people who enter a retail store or other commercial space. It is typically placed at the entrance of the store and uses sensors or cameras to detect the movement of people.
The data collected by a retail traffic counter can be used to gain insights into customer behavior, such as the busiest times of day or the most popular products. Our Customers utilize this information to optimize staffing levels, adjust store layouts, and improve marketing strategies.
Edgepoint Helps our customer to find the right choice of counter which will depend on the specific needs of the retailer.
Contact us for more info on Retail Analytics and Retail Traffic Counters
Ready to Have a chat with us ?
Our missions is to help New Zealand companies thrive and succeed while always delivering the most cost-effective Retail IT  technology and IT Support solutions.
A retail traffic analysis can be a useful tool for retailers to better understand their customers and improve the shopping experience
Dr. Haval Atroushi
Director

CMA has become one of the most popular and respected Mechanics in Papatoetoe.
Before we started with edgepoint we didn't have any direction or planning with our technology and IT set up. Right from the start they formulated a plan that we were happy with that ensures our workshop and office setup are future proof – and we were pleased to find out that they are very good value too.