Protect
ing
Your
Data
and
Business
from
Dis
asters
with
Edge
point DRaaS
In today's digital age, having a robust IT infrastructure is crucial for the success of any small business in Auckland. However, managing and maintaining IT systems can be a daunting task, especially when you have limited resources and technical expertise. That's where our small business IT support services in Auckland come in. We offer comprehensive solutions designed to meet the unique needs of small businesses, helping them stay competitive and maximize efficiency.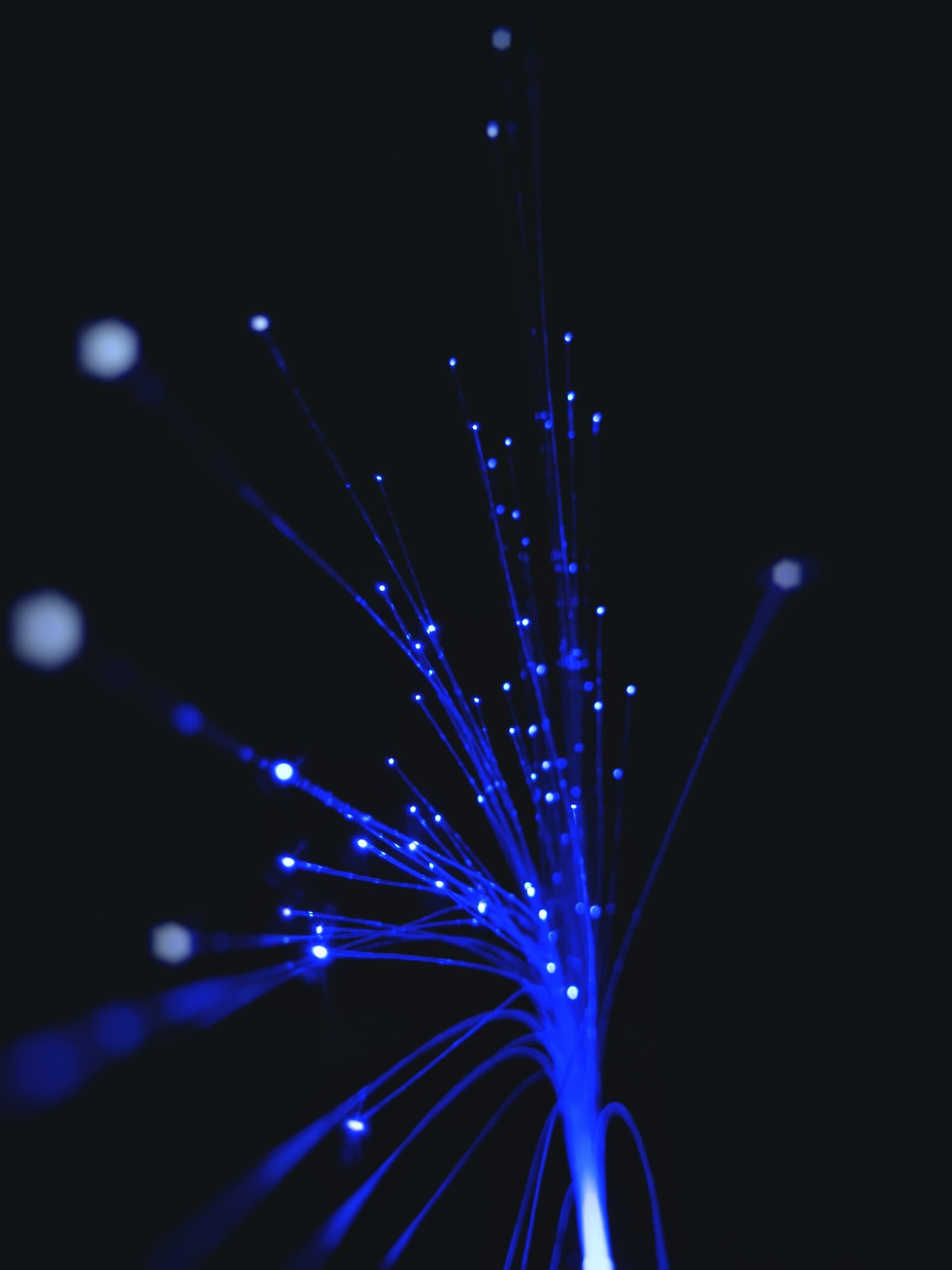 Edgepoint
Disaster Recovery as a Service (DRaaS)
Edgepoint Disaster Recovery as a Service (DRaaS) is a cloud-based service that provides businesses with a way to recover their critical IT systems and data after a disaster. EPL DRaaS allows businesses to maintain business continuity in the event of an outage or disaster by providing a secondary location for their IT infrastructure and data.
With  EPL DRaaS, our Clients can quickly recover their data and applications from the cloud in the event of a disaster. EPL DRaaS provides a range of services, including backup and recovery, failover, and failback. Edgepoint Disaster Recovery as a Service (DRaaS) can also provide disaster recovery planning and testing to ensure that our Client's businesses are prepared for any eventuality.
In today's digital age, businesses heavily rely on data and technology to drive their operations and maintain a competitive edge.
However, unforeseen events such as natural disasters, cyber-attacks, or system failures can disrupt these critical processes and lead to severe consequences. This is where a robust backup and disaster recovery strategy plays a vital role in safeguarding your business's continuity. Edgepoint Can help with the below.
Assessing Risks and Prioritizing: Identify potential risks specific to your organization, considering factors like geographical location, industry regulations, and the nature of your business. Prioritize critical systems and data that need immediate restoration in the event of a disaster.
Regular Data Backups: Establish a routine backup schedule to capture all relevant data, including databases, applications, and user files. Employ reliable backup methods such as off-site physical storage, cloud-based backups, or a combination of both for added redundancy.
Testing and Validation: Perform regular tests and simulations to ensure the recoverability and integrity of backups. This practice allows you to identify and rectify any gaps in the disaster recovery plan, making necessary adjustments for optimal efficiency.
Partner with Experts: Consider partnering with experienced IT professionals or managed service providers specializing in backup and disaster recovery solutions. Their expertise and industry best practices can help tailor a comprehensive strategy and provide ongoing support and monitoring.
One of the key benefits of DRaaS is that it eliminates the need for businesses to maintain their own disaster recovery infrastructure. This can save businesses a significant amount of money, as they no longer need to invest in expensive hardware and software or hire additional IT staff to manage their disaster recovery process.
DRaaS also provides businesses with a high degree of flexibility. Edgepoint Managed IT Services providers can help Desing and choose the best DRaaS service to suit our customers needs and budget.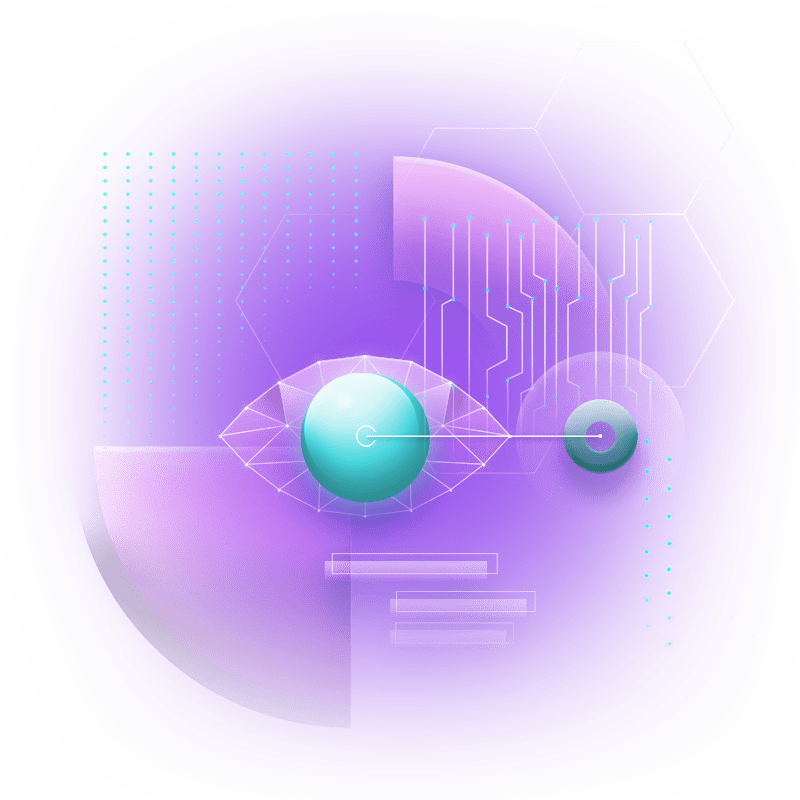 Data Backup and Disaster Recovery
Protecting your business data is paramount. We offer robust data backup and disaster recovery solutions to safeguard your valuable information. Our experts implement automated backup systems, ensuring that your critical data is securely stored and easily recoverable in the event of any unforeseen circumstances.
Edgepoint Cloud backup solutions provide a secure and reliable way to protect your data. By storing your backups in the cloud, you can ensure that your data is safe from hardware failures, natural disasters, theft, or any other unforeseen events. In case of data loss, you can easily recover your files and restore your systems from the cloud backups, enabling efficient disaster recovery.
Scalability and Flexibility – Edgepoint Cloud backup solutions allow you to scale your storage needs as your data grows. You can easily increase or decrease your storage capacity without the need for additional hardware investments. This scalability provides flexibility and cost-effectiveness, especially for businesses that have fluctuating data storage requirements.
Ready to Have a chat with us ?
Looking for reliable IT support services for your small business in Auckland ?
Our expert team provides comprehensive solutions tailored to your specific needs, ensuring smooth operations and enhanced productivity. Contact us today!
Dr. Haval Atroushi
Director

CMA has become one of the most popular and respected Mechanics in Papatoetoe.
Before we started with edgepoint we didn't have any direction or planning with our technology and IT set up. Right from the start they formulated a plan that we were happy with that ensures our workshop and office setup are future proof – and we were pleased to find out that they are very good value too.