Retail Audio and Video Services
Take your retail space to the next level with our premium retail audio solutions.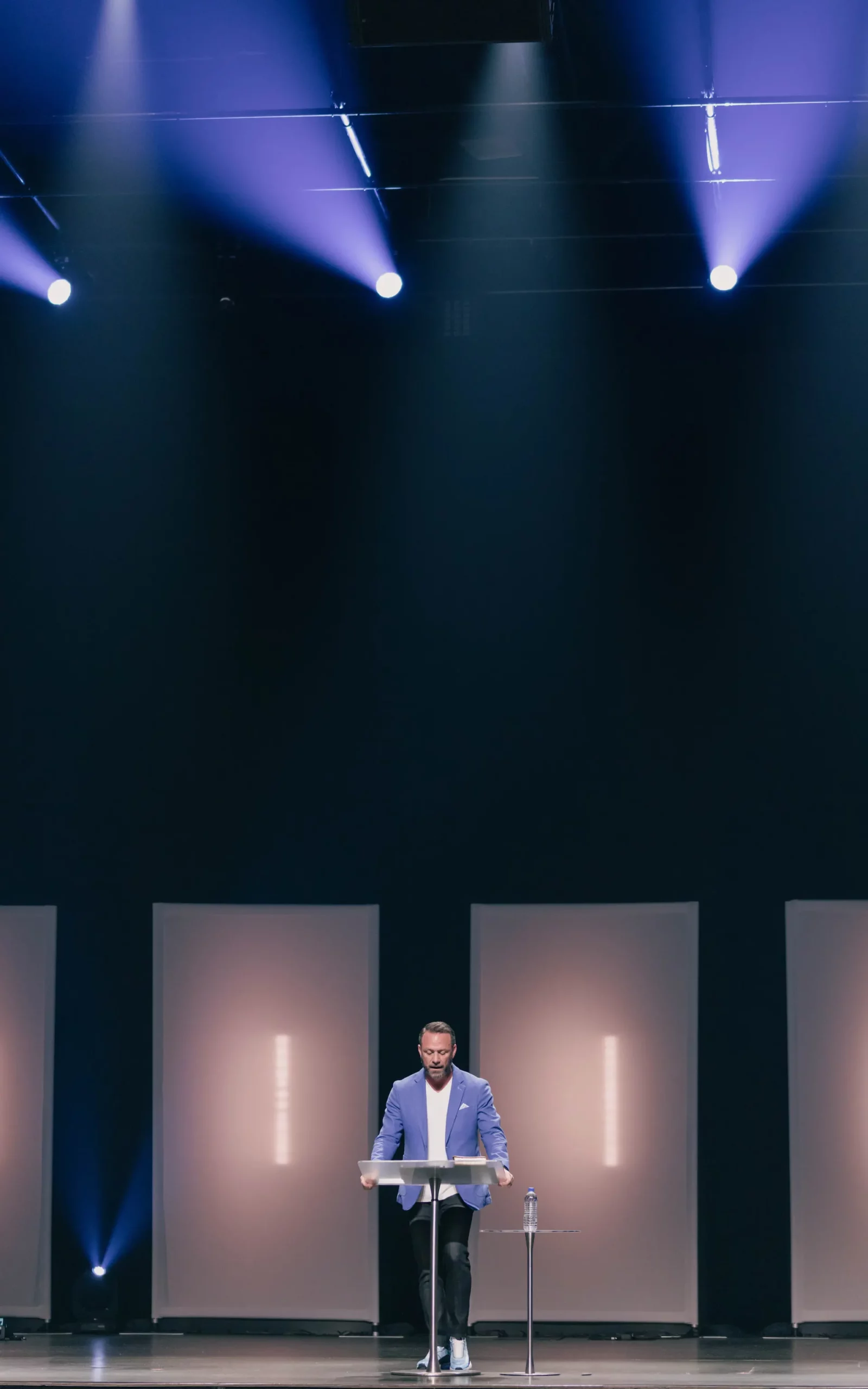 Music plays a significant role in enhancing the shopping experience and influencing consumer behavior in retail shops.
Welcome to Edgepoint Retail Audio Services, your premier destination for all things related to retail audio solutions. Our expert team is dedicated to providing tailored audio experiences that will captivate your customers, enhance your brand, and elevate your retail environment.We specialize in providing top-quality audio systems and services that enhance the shopping experience for retailers of all sizes. Whether you're a small boutique or a large chain, we have the expertise and products to meet your specific needs.
Edgepoint works with well reputed organisation to provide the audio technology in retail environments, to enhance the shopping experience for customers. This can include background music, in-store announcements, and sound effects.
Retailers use audio technology to create an ambiance that is appropriate for their brand, and that can help customers feel more comfortable and relaxed while shopping.
Retail audio has the power to influence customer behavior and purchasing decisions. Strategic use of audio cues, such as promotional messages or product information, at key points in the store or near specific products can help drive customer engagement and sales.
Retail audio helps create a pleasant atmosphere and sets the desired ambience in your store. Background music can influence the mood of customers, making them feel more relaxed and comfortable while browsing or shopping.
Our skilled technicians handle the installation of retail audio systems with precision and care, ensuring seamless integration with your store's infrastructure.
We also provide ongoing maintenance and support to keep your audio systems operating at peak performance, so you can focus on delivering exceptional customer experiences.
Enhance the shopping experience for  your customers.
Background music for retail is perhaps the most common use of retail audio or the Retail sound systems, and it can be used to create a particular atmosphere or mood in the store.
For example, a clothing store may play upbeat music to create a lively and energetic atmosphere, while a high-end jewelry store may play classical music to create a more sophisticated and refined atmosphere.
Retail audio visual systems play a crucial role in enhancing the shopping experience and effectively conveying brand messaging within retail environments.
Point of sale (POS) audio systems are essential for creating an immersive and engaging shopping experience while providing important information at the point of purchase.
Sound effects are also commonly used in retail audio. For example, the sound of a cash register can be used to create a sense of urgency or excitement, while the sound of a doorbell can be used to create a sense of welcome or anticipation. Edgepoint helps retailers to use appropriate sound effects to create a more immersive shopping experience, such as by playing the sounds of a bustling city street or a relaxing beach.
Retail audio is an important tool for retailers to enhance the shopping experience for customers, create a brand atmosphere, and improve the overall shopping environment.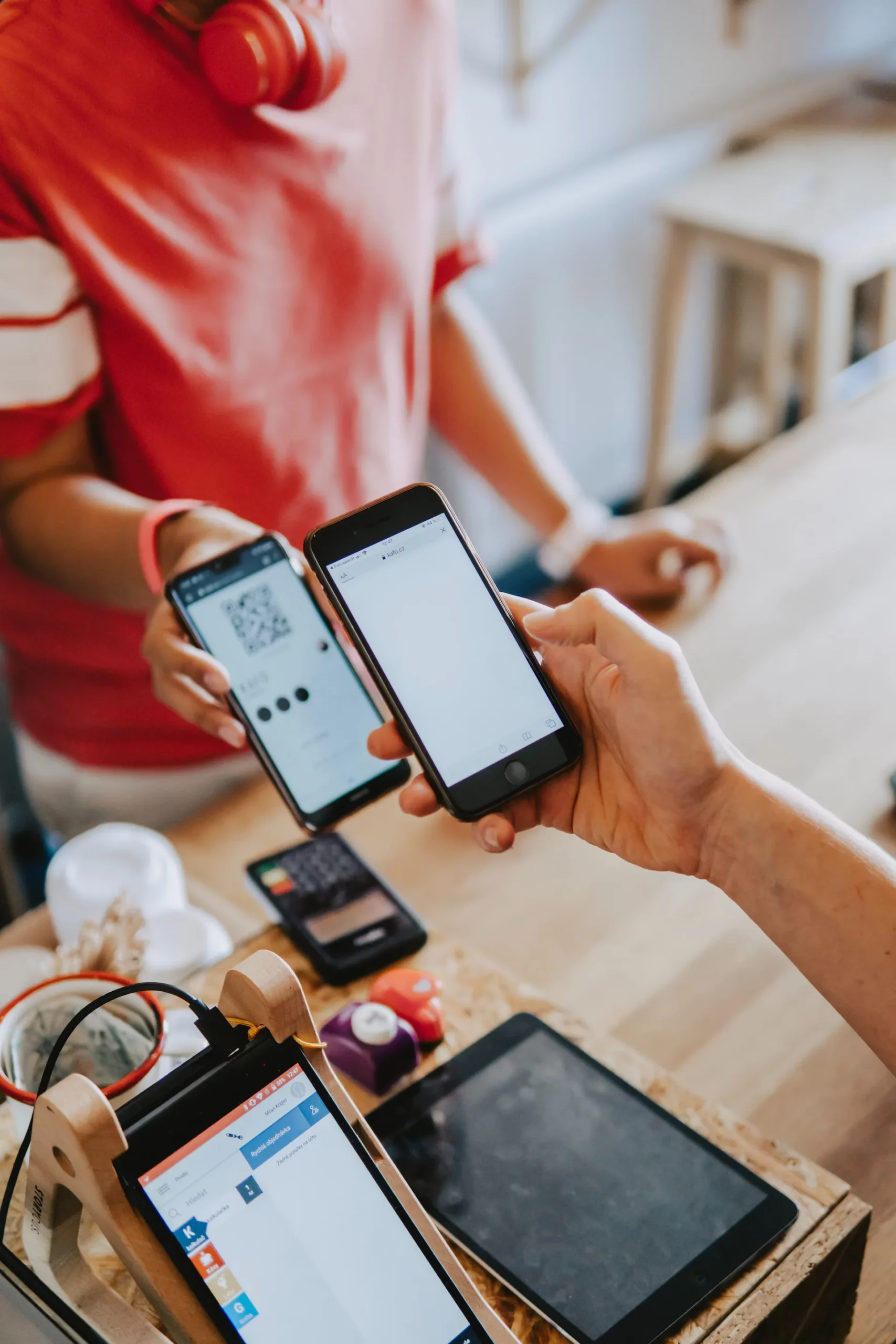 Ready to explore Edgepoint Retail Services ?
Our missions is to provide the best Possible Retail IT Support for the New Zealand retail industry.
Dr. Haval Atroushi
Director

CMA has become one of the most popular and respected Mechanics in Papatoetoe.
Before we started with edgepoint we didn't have any direction or planning with our technology and IT set up. Right from the start they formulated a plan that we were happy with that ensures our workshop and office setup are future proof – and we were pleased to find out that they are very good value too.