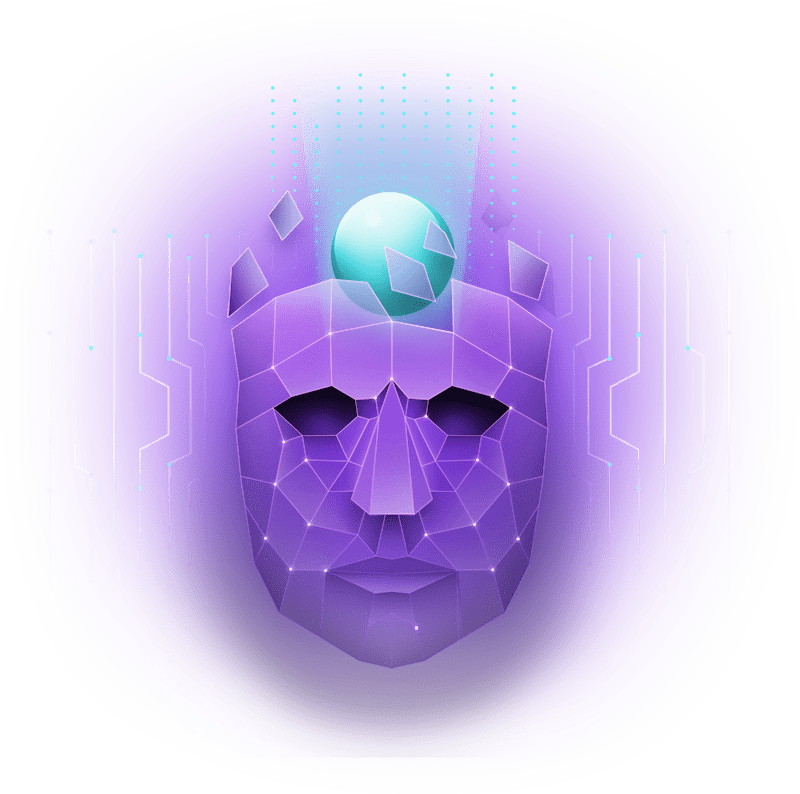 Other than one-0ff  IT Support, Edgepoint Managed IT Services provider also provide IT Support or IT Maintainance Contracts.
Edgepoint IT professionals have the expertise in various areas of IT, such as networking, software development, cybersecurity, and hardware troubleshooting.
Adhoc IT support may be required in various situations, such as when a company's in-house IT team is overwhelmed with work, when a company experiences a sudden surge in demand for technical support, or when a company needs help with a specific project that requires specialized skills.
Edgepoint
On-Demand IT Support or A
d-hoc it Support
Experience seamless problem-solving with expert ad-hoc IT support. Our on-demand services provide immediate solutions for your tech challenges, ensuring uninterrupted operations. Contact us for reliable, flexible assistance today
Our Pay as you go or Ad-hoc it support Services, offers top-notch solutions for businesses of all sizes. From troubleshooting technical issues to implementing robust cybersecurity measures, we have you covered.
Our team of skilled professionals provides timely and efficient support, ensuring minimal downtime and maximum productivity for your business. With a customer-centric approach, we tailor our services to meet your specific requirements, whether it's network management, hardware and software support, or data backup and recovery.
Our IT Support Services can optimize your technology infrastructure and keep your business running smoothly. Contact us today for reliable and cost-effective IT solutions.
Technical Assistance on an As-Needed Basis
Adhoc or On-Demand IT support can be provided remotely or on-site, depending on the nature of the problem and the level of support required.
Companies can engage Edgepoint for Adhoc IT support services for various Expertise. We can ensure that the technical issues are resolved efficiently and effectively, minimizing downtime and disruptions to business operations.
We provide IT Support and Computer Repair Service to Auckland CBD, South Auckland, West Auckland, Northshore, East Auckland.
We also Cover Palmerston North CBD and surrounding areas.
When it comes to addressing your immediate tech needs, our "ONE off IT Support" service is tailored for precision and efficiency. Whether you're facing a sudden technical hiccup or require a quick fix, our team of experts is at your disposal. With our ONE off IT Support, you can expect rapid response times and targeted solutions that get you back on track swiftly. We understand that not every situation requires a long-term commitment, and that's why our on-demand service is designed to provide the exact support you need, precisely when you need it.
Our seasoned professionals are well-versed in a wide array of IT issues, from software glitches to hardware malfunctions. They leverage their extensive expertise to diagnose and resolve your problem promptly, ensuring minimal disruption to your operations. We prioritize your satisfaction and understand the urgency that comes with unforeseen IT challenges. With ONE off IT Support, you have a reliable partner to rely on in those critical moments.
Furthermore, our transparent pricing ensures that you get the assistance you need without any hidden costs or long-term commitments. You'll have a clear understanding of the service provided and the associated cost, giving you peace of mind. We believe in delivering not just solutions, but a seamless experience that instills confidence in our services.
Whether you're a small business or a growing enterprise, our ONE off IT Support is here to provide immediate, effective solutions tailored to your unique needs. Contact us today, and let's resolve your IT challenge with precision and expertise. Experience the difference of specialized, on-demand support that puts your business back in control.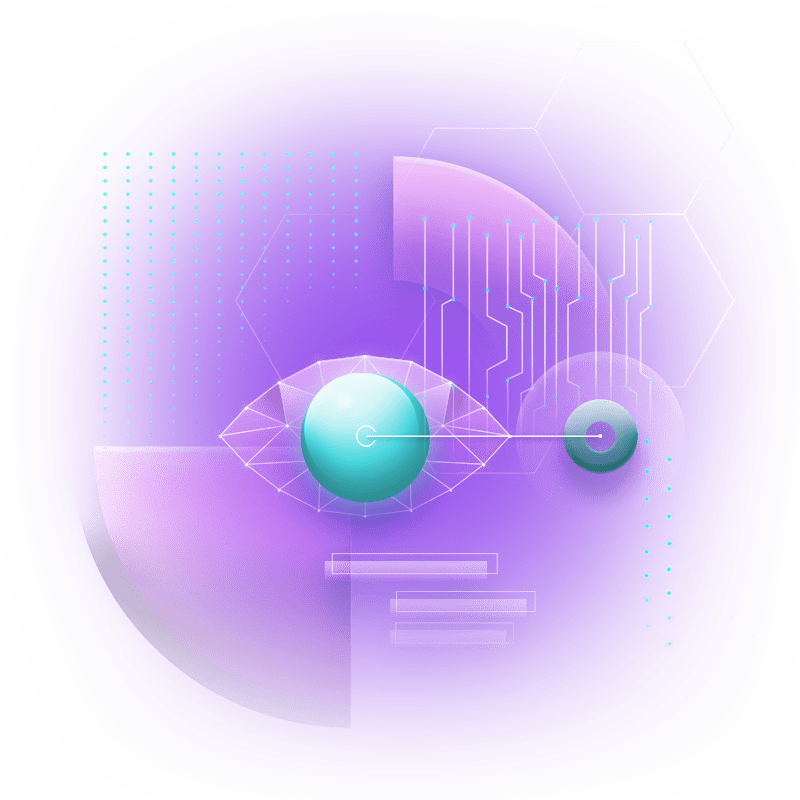 Our expert team is dedicated to providing comprehensive and reliable IT solutions tailored to meet the unique needs of businesses in Auckland and the surrounding areas.
We provide IT Support and Computer Repair Service to Auckland CBD, South Auckland, West Auckland northshore, East Auckland.
We also Cover Palmerston North CBD and surrounding areas.
Ready to Have a chat with us ?
Our missions is to help New Zealand companies thrive and succeed while always delivering the most cost-effective IT  technology and IT Support solutions.
We also Have IT Support Contracts.
Dr. Haval Atroushi
Director

CMA has become one of the most popular and respected Mechanics in Papatoetoe.
Before we started with edgepoint we didn't have any direction or planning with our technology and IT set up. Right from the start they formulated a plan that we were happy with that ensures our workshop and office setup are future proof – and we were pleased to find out that they are very good value too.