Edgepoint Limited – Managed IT Services Company
Our mission is
to exceed your expectations and make a long term relationship.
Edgepoint Manawatu, Edgepoint Auckland , Edgepoint Pukekohe, Edgepoint South Auckland, Edgepoint Palmerston North, Edgepoint Mount Wellington.
We act as a ONE-STOP-SHOP. We make it convenient and efficient approach that allows our customers to obtain everything they need in one place, rather than having to visit multiple businesses or service providers.
With over 15 years of experience, we are a Small – Medium Business IT specialist's right down to small Auckland businesses run from the home office. By choosing EdgePoint as your IT partner, you can dedicate your time to running your business, while our staff manage and maintain your IT Infrastructure. We provide your business with committed and proactive IT support – efficiently, professionally and at a price that doesn't break the budget. We act as an extension to your in-house IT Support team and supplement your existing IT staff. Each of our engineers is highly experiences in one or more of our services to help your Business.
From hardware repairs and software troubleshooting to virus removal and data recovery, we offer a comprehensive range of computer repair services. Whether you're dealing with a slow computer, a broken screen, or a software malfunction, our skilled technicians have the expertise to diagnose and fix the problem promptly.
We believe that quality computer repair shouldn't break the bank. That's why we offer competitive and transparent pricing for our services. Our team will provide an upfront quote, so you know exactly what to expect, with no hidden fees. We aim to deliver cost-effective solutions that meet your budget without compromising on the quality of our work.
Welcome to Edgepoint Limited – A Managed IT Services provider is a privately owned IT Support and IT Services business, Located in pukekohe City, mt wellington , and in Palmerston North CBD.
As your trusted partner for comprehensive IT support services in Auckland and all over New Zzealand. We are committed to empowering businesses with reliable technology solutions tailored to their unique needs. With our expertise in cloud services, cybersecurity, and IT support, we ensure that your business stays secure, efficient, and competitive.
We provide 24 hours IT support throughout the year for your business. Our wide range of IT services along with exceptional customer satisfaction leads to long term relationship with our clients.
Edgepoint Limited – A Managed IT Services provider is a privately owned IT Support and IT Services business, Located in pukekohe City, mt wellington , and in Palmerston North CBD.
Serving the whole country and Over 10 Years,
We've Got the People
At Edgepoint, we are committed to delivering exceptional IT support services in Auckland. Our group consists of a variety of people, yet there are two things that unite them: a love for technology and a sincere interest in aiding people with their issues.
Whether you are a small business or a growing enterprise, we have the expertise and dedication to support your IT needs.
Your satisfaction is our top priority. We strive to provide exceptional customer service throughout your repair journey. Our friendly and knowledgeable staff will guide you through the process, answering any questions you may have and keeping you informed every step of the way. We value your trust and aim to exceed your expectations with our professionalism and expertise.
Contact us today to discuss how we can empower your business with reliable technology solutions and unparalleled support.
Edgepoint Managed IT Provider Supports hundreds of clients' networks across New Zealand.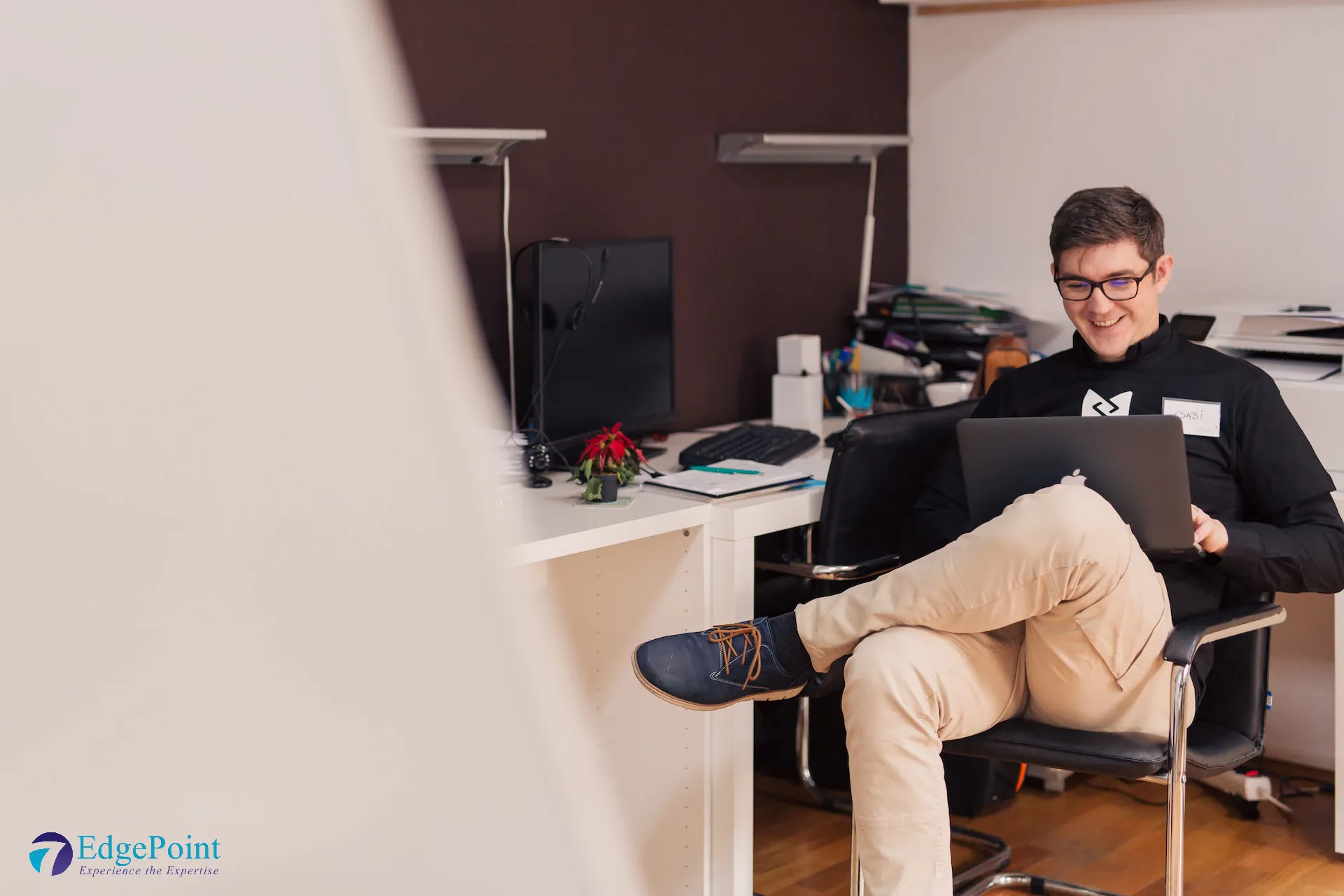 501 Mt Wellington Highway, Auckland
Located Within Commercial Realty Building, Serving Auckland CBD
2 London Street, Pukekohe, Auckland
Edgepoint Head Office, Serving South Auckland.
Edgepoint Palmerston North
140 The Square, Palmerston North Central
Located Within RD Techshop Building, Serving Manawatu Areas
Sectors we currently Supporting
We provide IT Support to a wide range of sectors, all around the country.